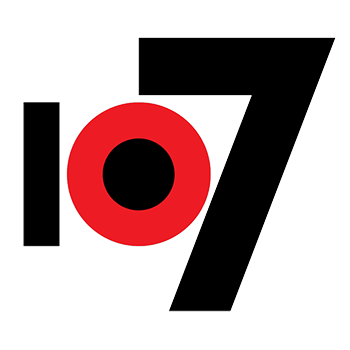 IN-DIFESA
OUR STORY
MARCOVINICIO
SENI CAMARA
PAOLA MATTIOLI
...
SILVIA MEI

IL GUSTO DEI CANIDI
TURI RAPISARDA

GEOGRAFICA
...
SERGIO RAGALZI OMBRE ATOMICHE (1985-1986)
LUCIA NAZZARO

LO SGUARDO NEL MIRINO. Ai margini della regola
...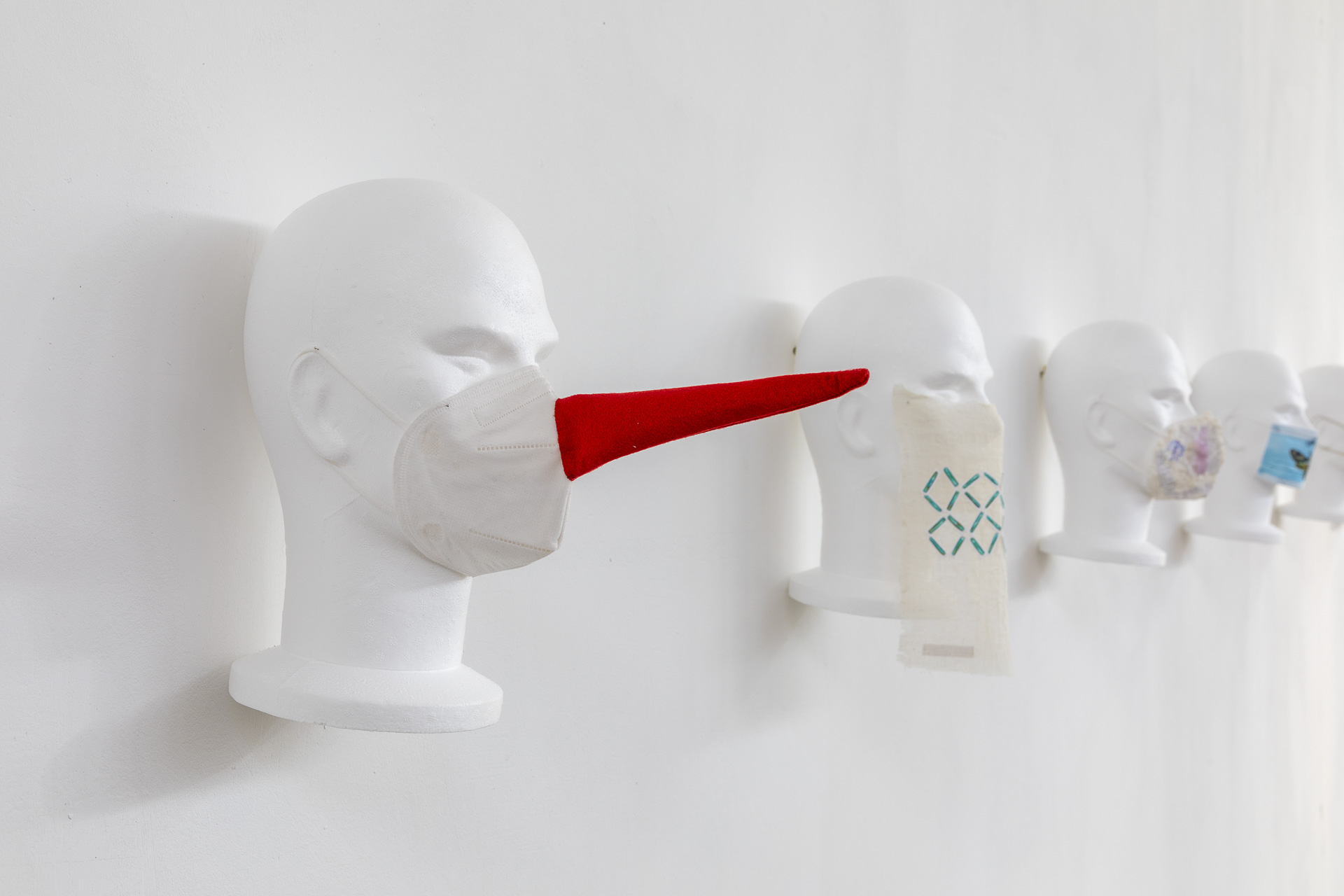 TAKE CARE PROJECT160 ARTISTI PER UNA MASCHERINA
...
OMAGGIO A JANNIS KOUNELLIS / HOMAGE TO JANNIS KOUNELLIS
Lara Nickel
...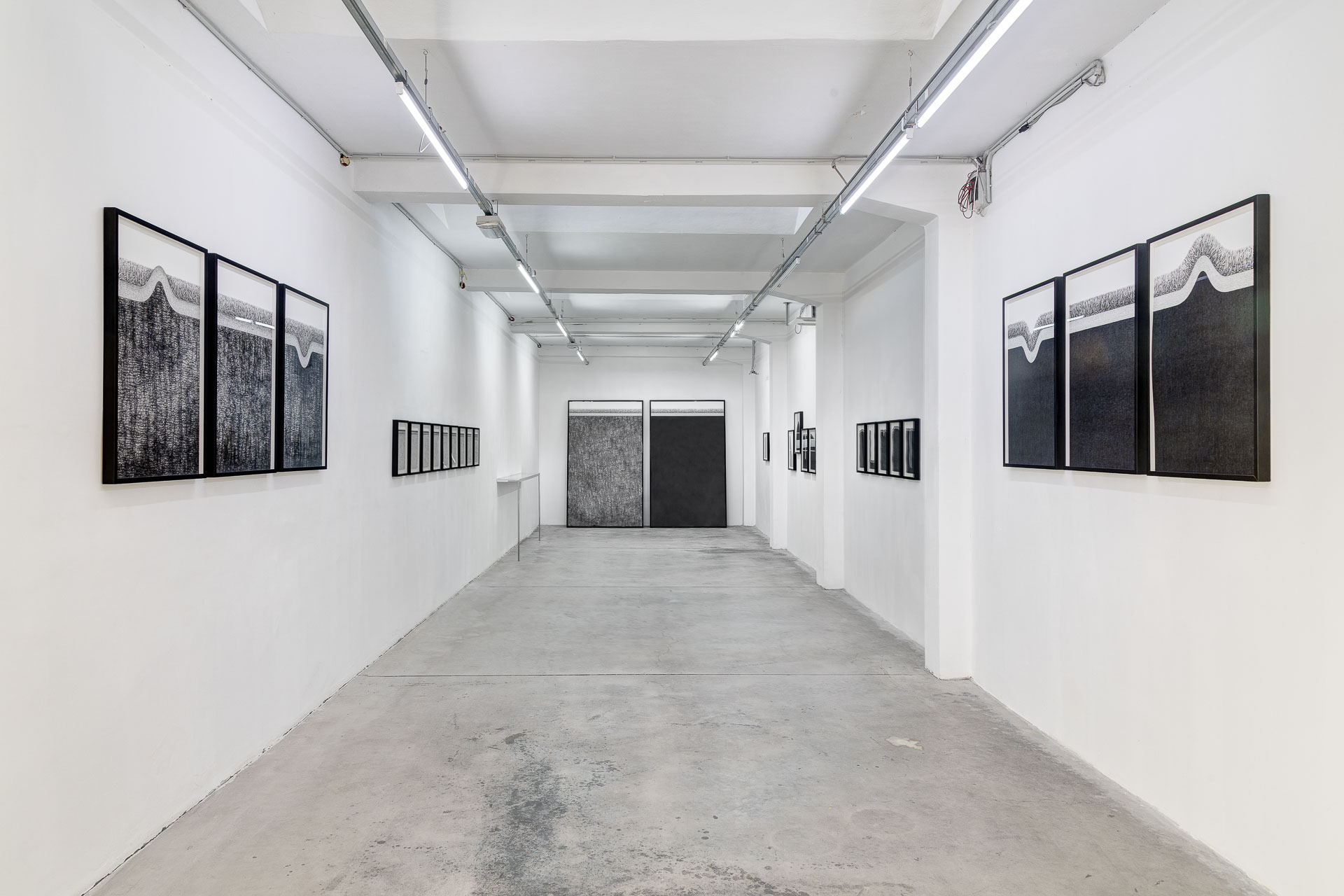 30 ARTISTI PER IL DECENNALE / 30 ARTIST FOR THE 10TH ANNIVERSARY
Salvatore Astore (Italia) – Isaac Brest (Usa) – Simon Callery (Regno Unito) – Angelo Candiano (Italia) – Luigi Carboni (Italia) – David Casini (Italia) – Cosimo Casoni (Italia) – Mateusz Choróbski (Polonia) – Francesco Del Conte (Italia) – Jiri George Dokoupil (Repubblica Ceca) – Matteo Fato (Italia) – Daniele Galliano (Italia) – David Jablonowski (Germania) – Sophie Ko (Georgia) – Roberto Kusterle (Italia) – Thomas Lange (Germania) – Marcovinicio (Italia) – Ryan Mendoza (Usa) – Peter Mohall (Svezia) – Johan Muyle (Belgio) – Nika Neelova (Russia) – Nico...
Carboni – Casoni – Lange
...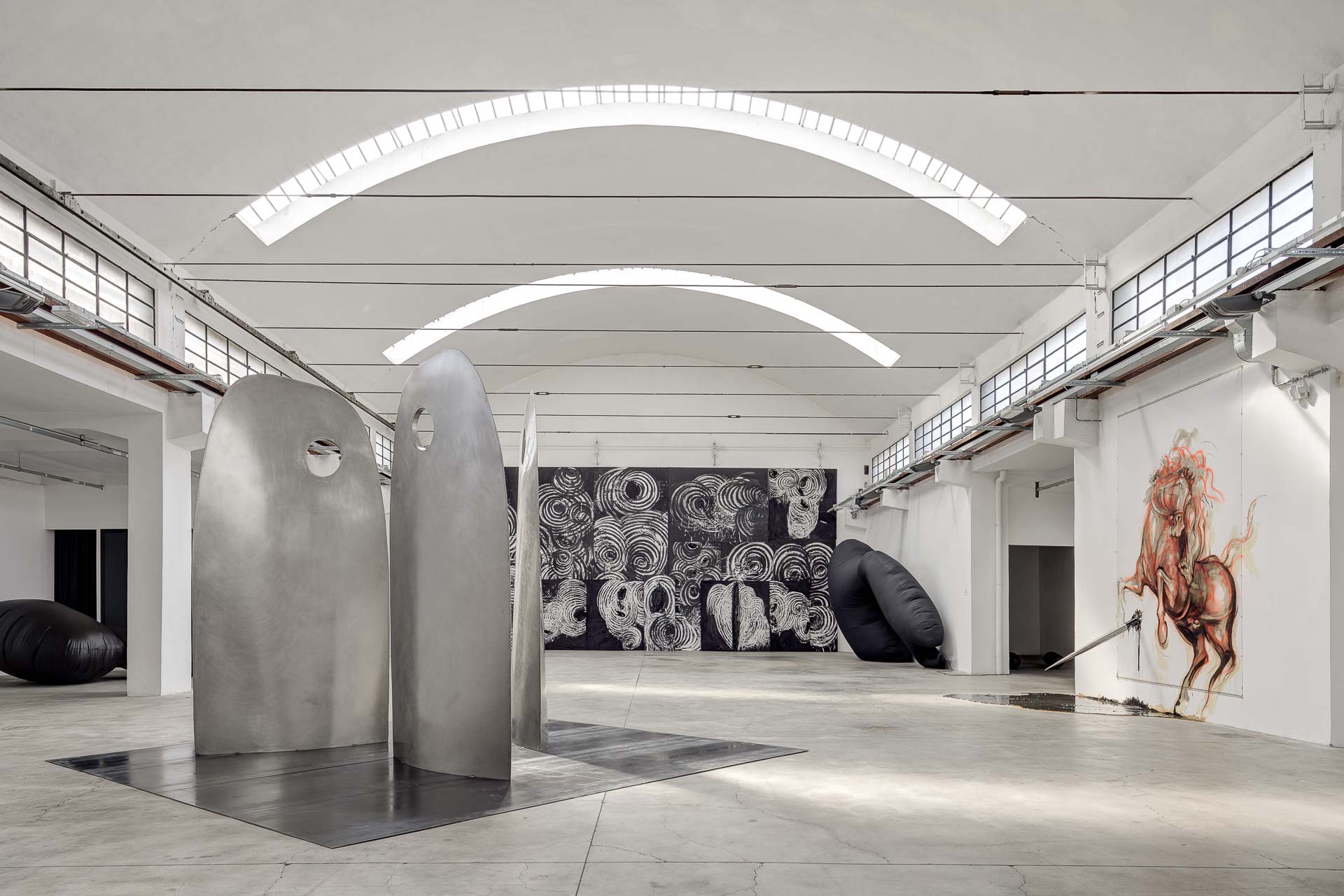 Astore – Ragalzi – Stoisa
...
fondazione 107
Fondazione 107 si occupa di arte contemporanea. Lo spazio espositivo si sviluppa su 1.500 metri quadrati di un ex capannone industriale risalente agli anni Cinquanta del Novecento ubicato a Torino in via Sansovino 234.
Fondazione 107 ha come mission la diffusione dell'arte contemporanea in ogni sua forma ed espressione, attraverso specifiche azioni che vedano coinvolti contemporaneamente il pubblico, il privato e le istituzioni territoriali.
Fondazione 107 si definisce spazio aperto, atto a ospitare eventi e progetti di curatori indipendenti.
È volontà di Fondazione 107 agire nell'ambito territoriale di insediamento, avvalendosi di programmi interdisciplinari e multiculturali per contribuire al processo di riqualificazione e favorire lo sviluppo e il miglioramento delle condizioni di vita del quartiere.
L'azione culturale condotta a livello di sistema, unita ad altri interventi tra cui il progetto "Juventus Village", vuole portare alla periferia un po' di quella vitalità anche culturale che sembra oggi caratteristica esclusiva del centro cittadino.
Fondazione 107 consapevole di Torino città laboratorio, intende sviluppare un rapporto sinergico con l'industria, tale da unire all'evento artistico la presentazione di prodotti di derivazione industriale.
fondazione 107
Fondazione 107 is a non-profit and institutional space for contemporary art.
Our mission is the dissemination of contemporary art in all its forms and expressions, through specific actions involving public, private and local institutions.
The exhibition space is a former industrial building dating back to the 1950s, and is spread over 1,500 square metres.
Fondazione 107 is an open space which can host events and projects by independent curators. It operates within its territorial settlement, using interdisciplinary and multicultural programmes in order to promote the process of upgrading and developing the neighbourhood in which it is situated and improving the living conditions of its residents.
The multifaceted cultural action taking place, combined with other interventions such as the 'Juventus Village' project, seek to bring to the periphery the cultural vitality that today seems an exclusive feature of downtown Torino.
Being aware of the city's inner nature as cultural laboratory, Fondazione 107 aims at developing a synergistic relationship with industry, for example exhibiting products of industrial origin in artistic events.